WE ARE REOPENING ON FRIDAY 14TH AUGUST.
The George Inn is a beautiful country pub located in the idyllic village of Sandy Lane. We offer a delicious West Country Carvery, which is served daily alongside a tasty pub-classics menu. We also have a great range of quality cask ales, stunning beer garden and open log fire. A warm welcome awaits you!
We feel we source the highest quality ingredients and local when possible. Our meat is sourced from Bartletts of Bath and Walter Rose of Devizes, our pork is very local from Padfields Porkies in Seend and when possible our veg is from our own village of Bromham. Wings of St Mawes deliver our fresh fish and our ice cream is from Marshfields, Wiltshire
Discover our three other beautiful pubs; the newly refurbished Canal Tavern, Bradford-on-Avon, the award winning Greyhound, Bromham and not forgetting the cosy Dandy Lion Bradford-on-Avon.
** Open Bank Holiday Mondays (lunchtime only)
Read a recent review about us:
https://www.gazetteandherald.co.uk/leisure/fooddrink/reviews/16861444.great-food-is-guaranteed-at-the-george-inn-sandy-lane/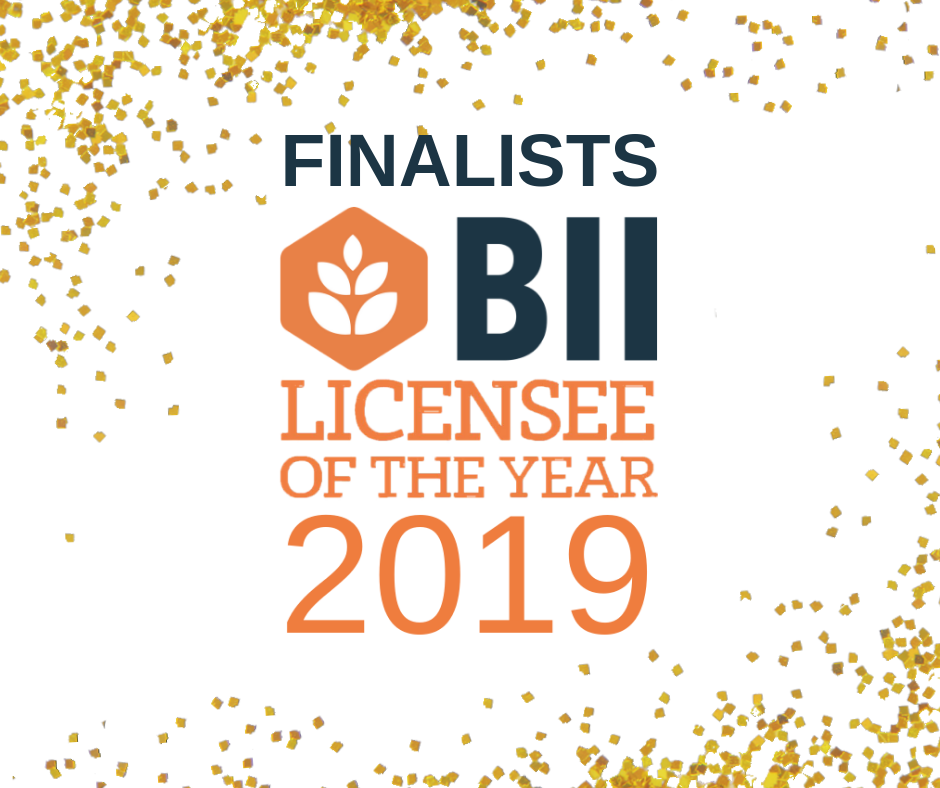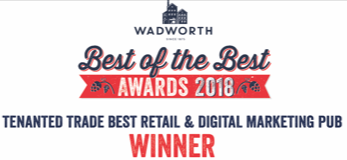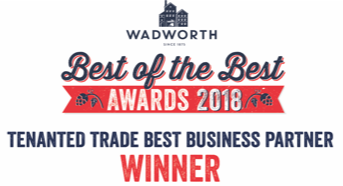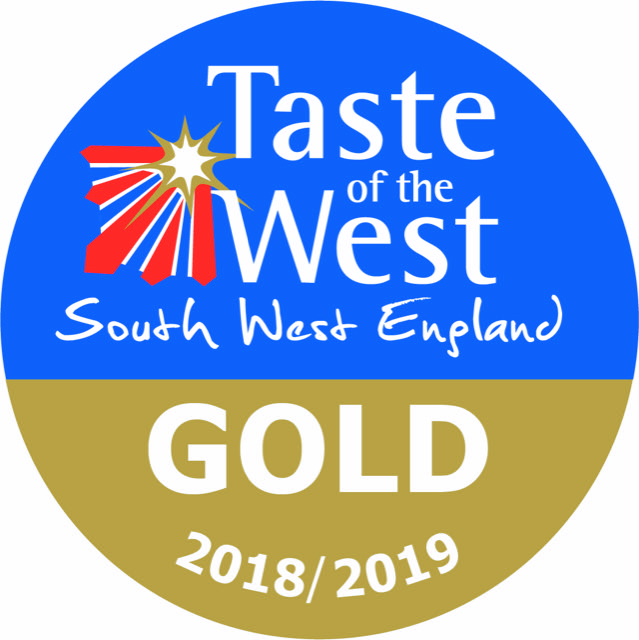 Opening Times
Mon - Tue: Closed
Wed - Fri: 12:00 - 16:00
Sat - Sun: 12:00 - 18:00
Food Served
Mon - Tue: Closed
Wed - Fri: 12:00 - 15:00
Sat - Sun: 12:00 - 17:00
Call us
01380 850403